WANTED

this coat, in white.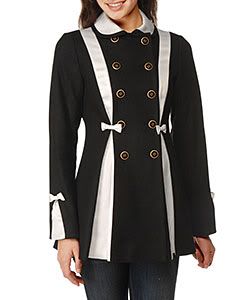 I saw it in the Betsey Johnson store today.
I went to the website but they didnt have it
in white for some reason *_*
There was another really cute coat that they didnt put
on the site either....
and...
I went to Sakura today and found a really cute jacket there too....
Ohhhh if only I had an extra $1000 to blow hahaha~
~Love, Shawna♥