Hi hi hi~ This is Shawna~~~~~
Just in time for halloween,
here is a tutorial my boyfriend and I were featured in for halloween makeup!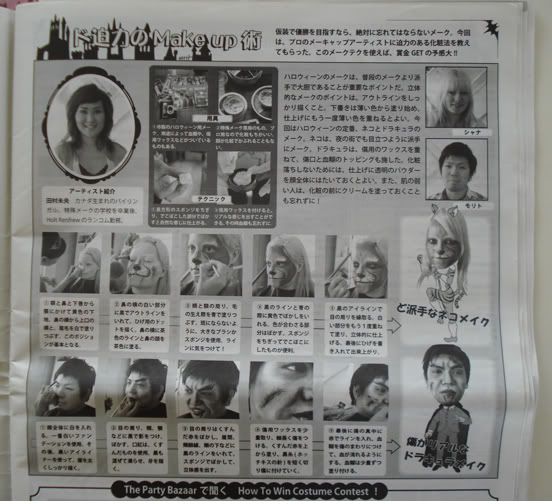 The text is kind of small to read, but the step by step pictures might be helpful!
Here are the color versions!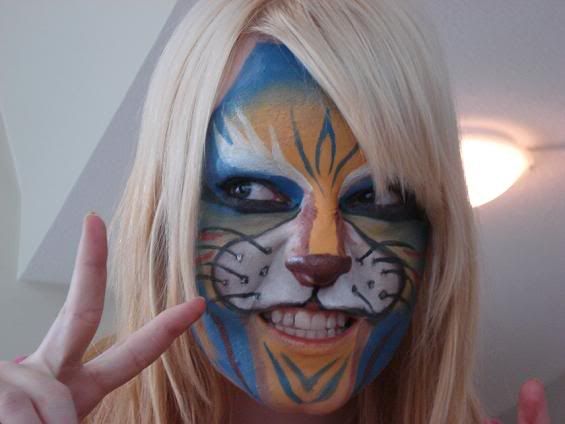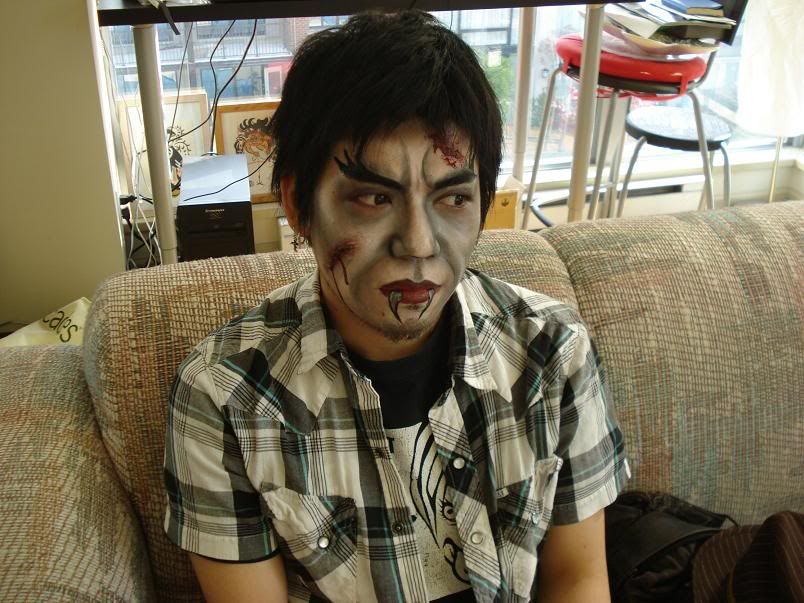 Have a fun halloweeeeeeennnnn!!!!!!